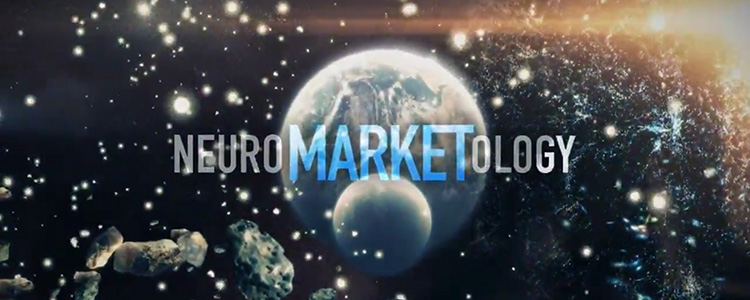 what is Neuromarketology?
It's time to get ahead with a more cerebral approach to marketing. That's because the playing field of marketing communications has changed more in the past three years than in the previous 10 years. Changing the way we approach marketing must change too. FabCom pioneered a new approach, Neuromarketology, that analyzes the new marketing landscape and leverages its unique opportunities for clients.
President and CEO Brian Fabiano's book Neuromarketology: How to Develop, Implement and Manage Dynamic, Real-Time, Cross-Channel Marketing Campaigns that Generate Astonishing ROI reveals the methodology of mapping each of your target audience's behavioral, demographic, sociographic, and psychographic connection points to your brand. In other words, we achieve a better level of understanding of how your customers think and react, and craft hyper-relevant messaging with pinpoint accuracy to ensure results.