Marketing White Paper
Who is FabCom
END-TO-END SOLUTIONS FOR STRATEGIC, ACCOUNTABLE MARKETING AND ADVERTISING
WHO WE ARE
FabCom is an elite team of strategists and creative implementation experts powering best-of-class marketing technology to help clients grow their businesses and increase revenues. We deliver innovations derived from the convergence of business, marketing, and creative strategies with leading technology. We produce results. We guarantee it.
Profile
Founded in 1993, FabCom specializes in a hybrid strategic methodology, accountable marketing and advertising, and end-to-end solutions from idea to campaign implementation. Real-time measurements and accountability are crucial components of all strategies created by FabCom. This has enabled us to be the first in our industry to offer clients a guarantee of results.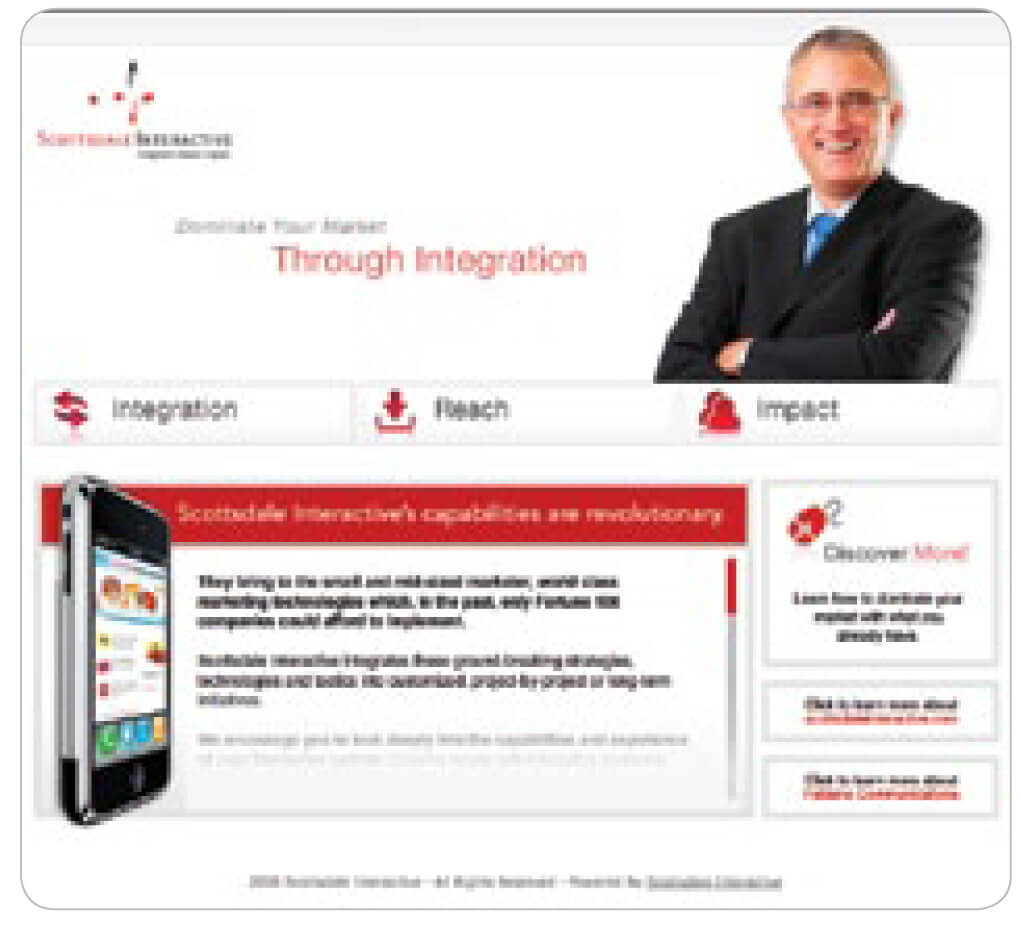 eMarketing Campaigns
Sales Force Automation
Custom Analytics
REVOLUTIONARY BUSINESS
Scottsdale Interactive™ is the division of FabCom powering world-class marketing technology to grow businesses and increase revenue. We bring the small and mid-sized marketer the leading technologies which, in the past, only Fortune 100 companies could afford to implement. We teach you how to dominate your market with what you already have.
A TRADE ORGANIZATION FOR MARKETERS ON THE LEADING EDGE
The 1to1.org is a users' group of content owners and content-generating organizations.
The objective:
advanced one-to-one, integrated, cross-platform, mutlichannel marketing. This includes database marketing, dialogue marketing, personalized variable messaging; event, trigger and transactional marketing, push and pull marketing, and all technologies that promote or utilize advancing personalized communications, integrated across multiple marketing media/platforms to elicit higher ROI from advertising campaigns. Online community launch – December 2009
Harnessing the power of brand and positioning is half the battle. This new book by FabCom founder, Brian Fabiano, takes off from the plan and shows you how to map your brand attributes directly to the new divergent markets. Doing this right the first time is critical to your business, its future growth and your success. With more than 20 years of marketing and advertising experience as president of one of the top agencies in the Southwest, Brian's background and groundbreaking development of this new science have helped clients all over the country begin to change the way they think about branding and the human brain.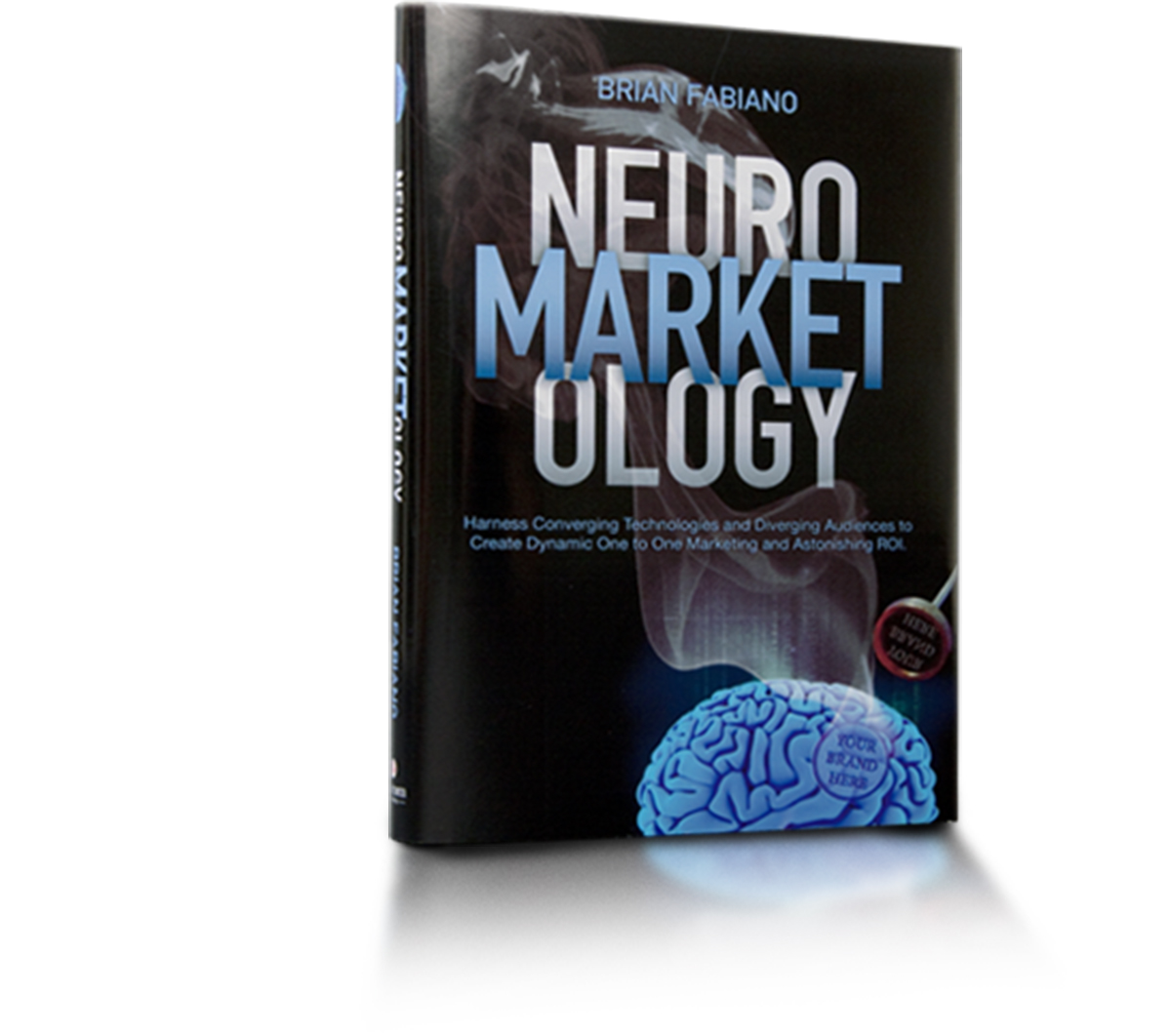 ONE TO ONE DATA MINING AND SEGMENTATION
The future of marketing is personally relevant content combined with real time one-to-one messaging. In other words, mass customization. Opening up a true one-to-one dialog with customers and prospects.
CLIENT EXPERIENCE