Integrated Agency Blog
FabCom Featured in Phoenix Business Journal
As a longstanding industry leader and business community influencer, FabCom was recently published by Phoenix Business Journals Leadership Trust on the difference between gamification and professionalication™, a key difference in FabCom's approach with our innovation and spinoff start-up, HReality. Driven by the under-33 crowds' preference for more immersive and engaging online experiences with brands, HReality is offering new channels for hyper growth and virtual interactions.
Through the implementation of professionalication, HReality creates first-person mixed reality environments that integrate natural human behaviors and appearances into professional VR and hybrid environments. Through this, the HReality technology platform helps foster true-to-life interactions, seamless knowledge transfer, and networking that resonates within the virtual age to connect your audiences. As a professionally focused alternative to the gamified Meta, HReality is meant to be easily adopted by industry and education with the fidelity of commerce and mentorship. Additionally, it's the only alternative that creates full immersion experiences with just a web browser and without the use of head and hand gear.
As titans of industry race toward the metaverse and Web3, FabCom was called in as industry leaders in virtual brand building to provide actionable insights for what business leaders can do today to prepare their brand to cross the bridge of digital transformation to virtual.
More reasons to read the full Leadership Trust article.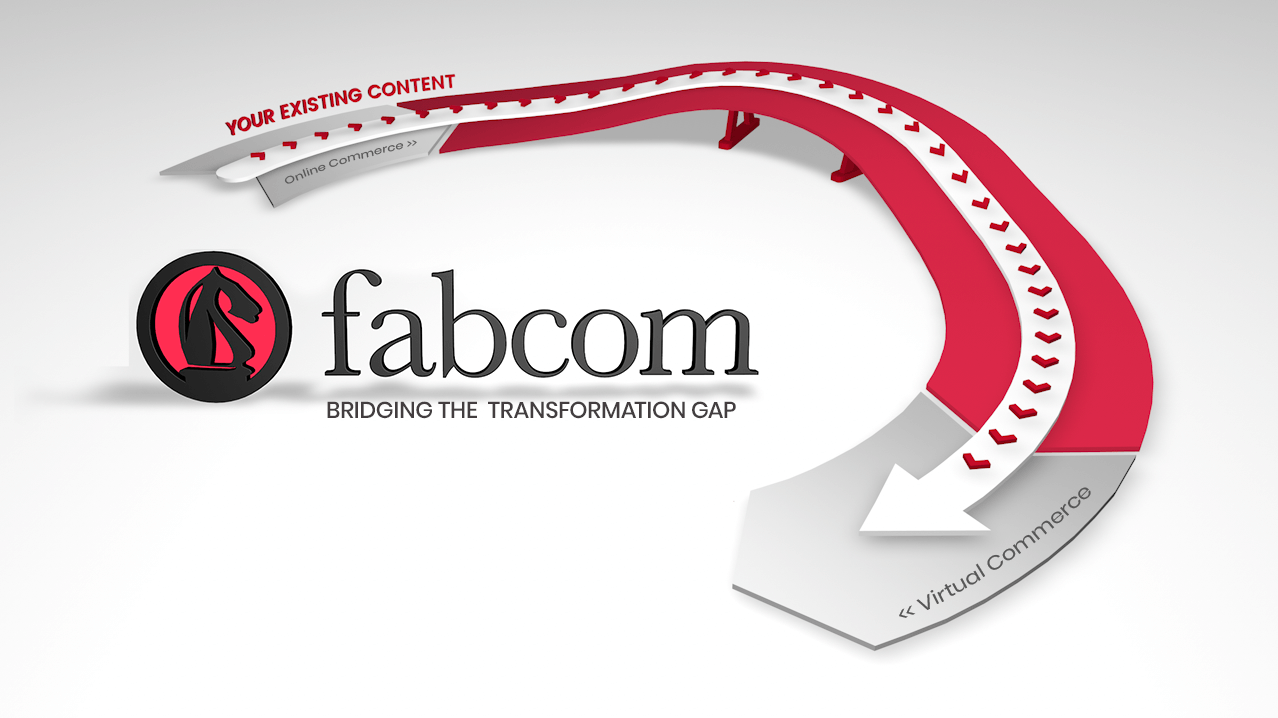 FabCom, a brand experience, marketing, and advertising agency headquartered in Scottsdale, AZ, has been a leading community member for Phoenix businesses since the dawn of the internet. With the experience of transitioning brands from analog to digital, the top marketing firm is now crossing the next frontier of the internet to deploy HReality LLC, a separately operating entity of FabCom. Working as a bridge for brands' current content through digital transformation, FabCom's combination of services, neuromarketing methodology, creativity, and technology prowess creates the opportunity for metaconnectivity™ in a world heading towards the metaverse.
HReality was strategically developed to work as a bridge for where your brand is now to where it needs to be as your stakeholders evolve to new platforms. Developed to dynamically meet a variety of professional and educational needs, HReality is innovating the next generation of online virtual interaction through multiple industry platforms: HReality Events, HReality Education, HReality Enterprise, and HReality Experiences.
Learn more about what you would do with HReality as a beta partner.