Integrated Agency Blog
FabCom is a Finalist in the Scottsdale City Flag Design Contest!
After 65+ years, the City of Scottsdale is updating their city flag. After running a design contest that was open to the public, they received 260+ entries from all over the state. On Wednesday, January 31, 2018 at the Scottsdale Mayor's State of the City luncheon the top finalists were announced, and we are ecstatic and honored to say that one of FabCom's designs has made it to the top 10!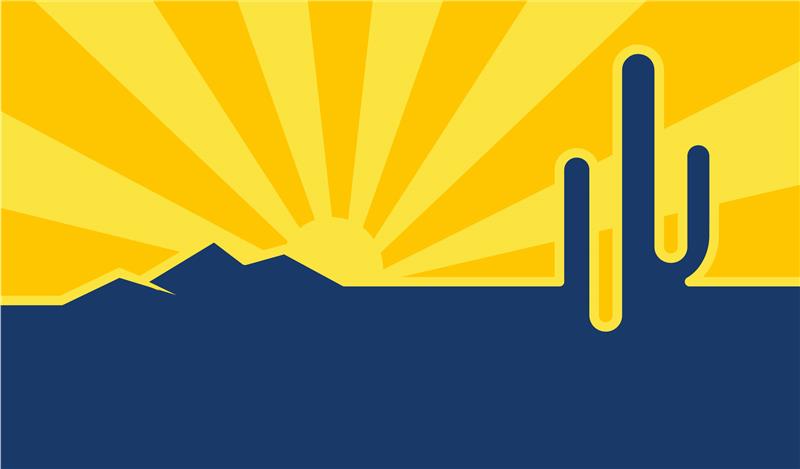 The icons of the cactus and the mountain range were chosen to represent the beautiful horizons and mountain ranges surrounding Scottsdale. Highlighted are the breathtaking, radiant sunsets, represented by the blaze of orange and yellow. The deep royal blue was chosen to create a visceral connection to the depth of elegance within Scottsdale.
It means so much our team to even have the opportunity to design something that will last past our careers. But now the REAL challenge begins — a landslide victory — and FabCom needs your vote!